Paint mixing facility is the heart of every painting industry. It is the highly complicated system which only several leading companies are able to properly calculate, design and launch. Media Engineering is the one among them, which perfectly does this job through years. We focus both: on updating of the existing paint mixing facilities and either on the creation of the completely new one.
Within the designing stage it is essential to bear in mind a huge number of factors.
The most noticeable among them are:
Physical and chemical properties of the painting material;

The projected consumption;

The individual aspects of the technology and the paining room;

Pipeline's length;

Plant specifics if they exist.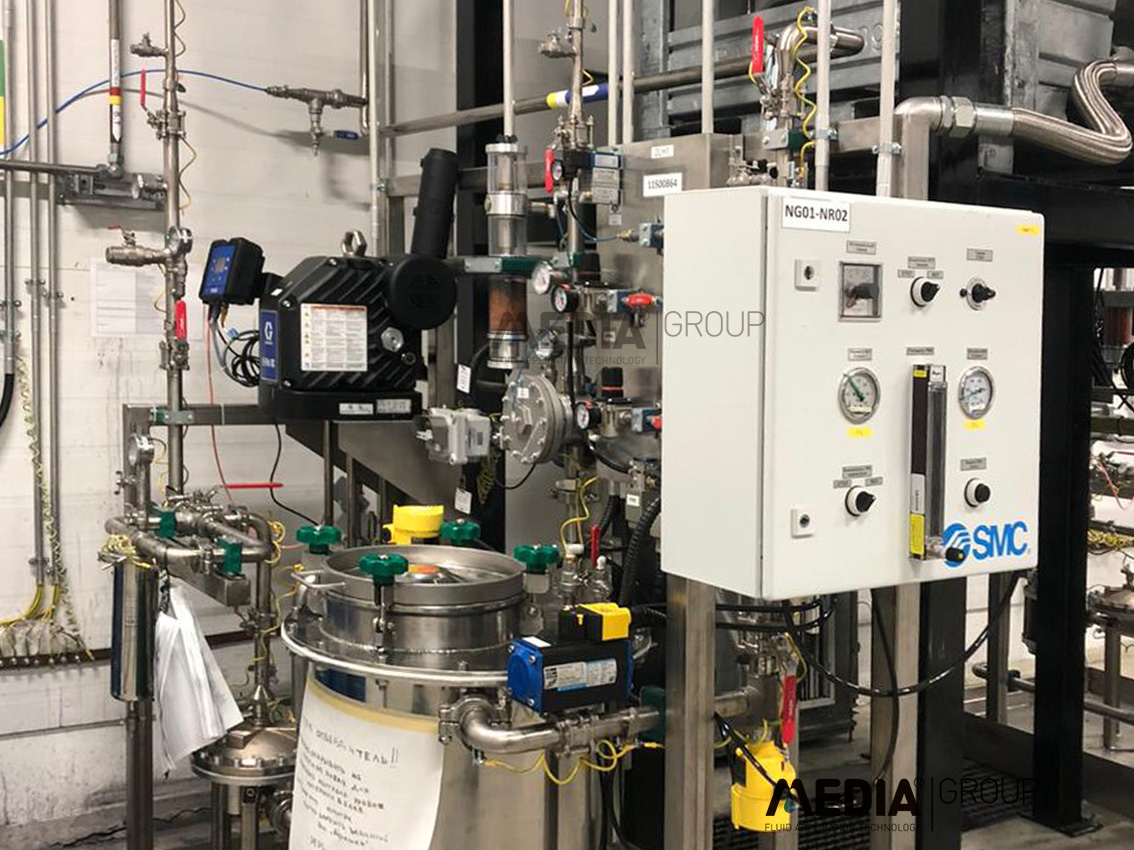 Moreover, all the equipment used must be designed in flame and explosion-proof mode since the safety requirement to maintain must be extremely strong.
To be more certain about the most sophisticated units of the system, it interesting to specify the following: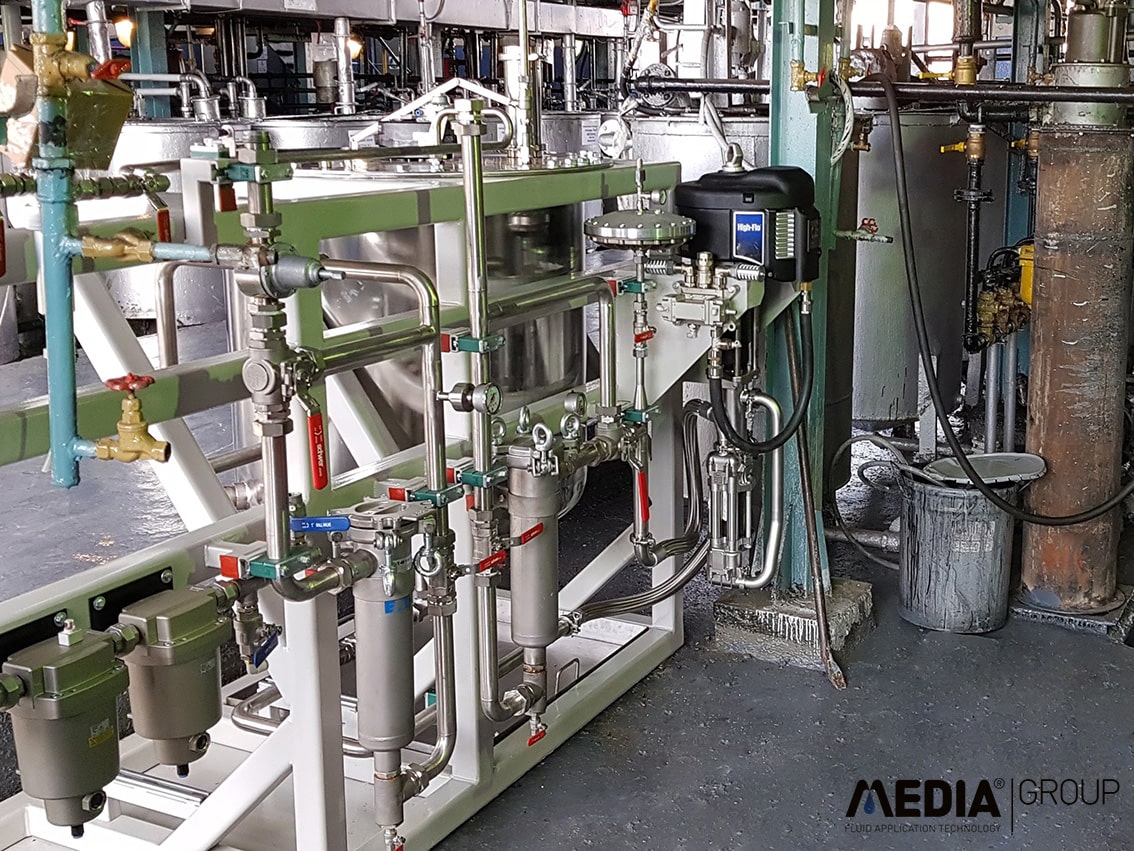 Preparation and adjustment units, which are actually the tanks, lines and pumps intended to provide the material flow.

Thermostatic sensors and the system of temperature control

Solvent feeding line

Safety maintenance system

Centers for control and automation
Our company has vast and large implementation experience of the traditional, newest, and energy efficient technologies for the paint mixing facilities, which will guarantee safety, reliability and best financial effects for our customers.